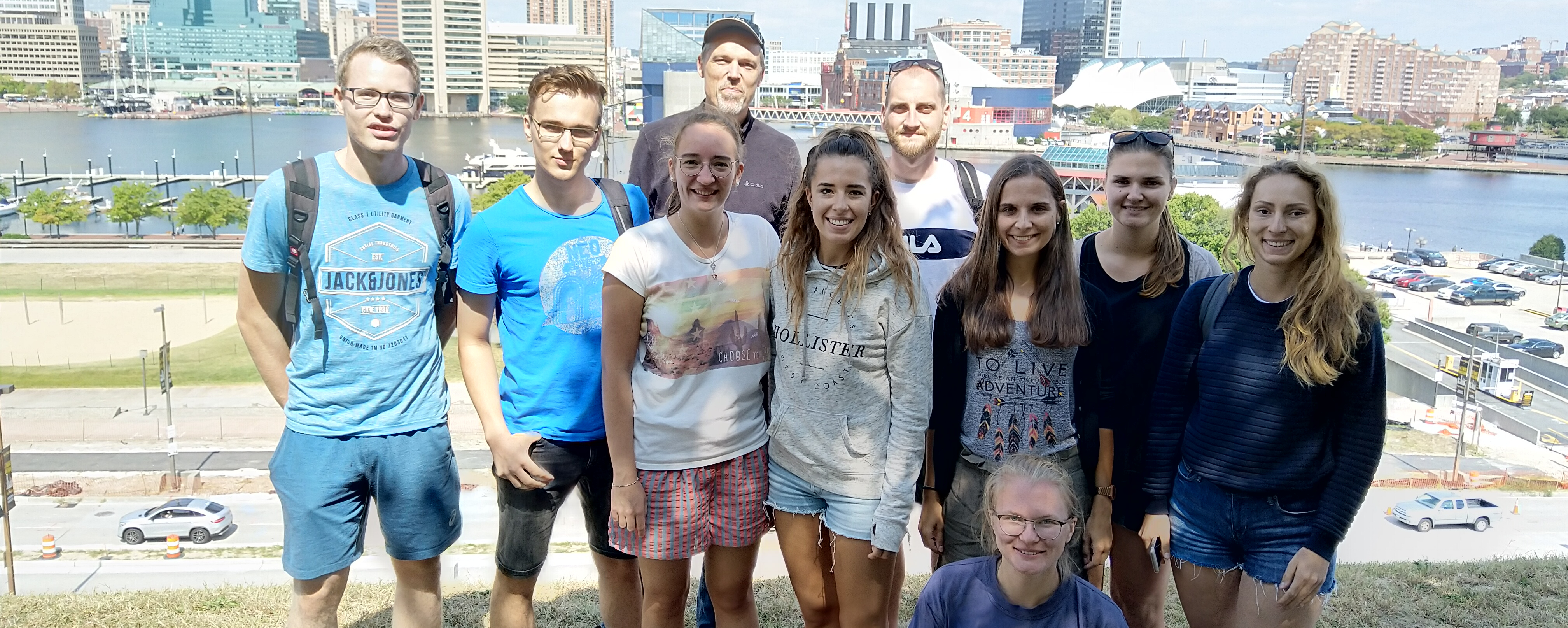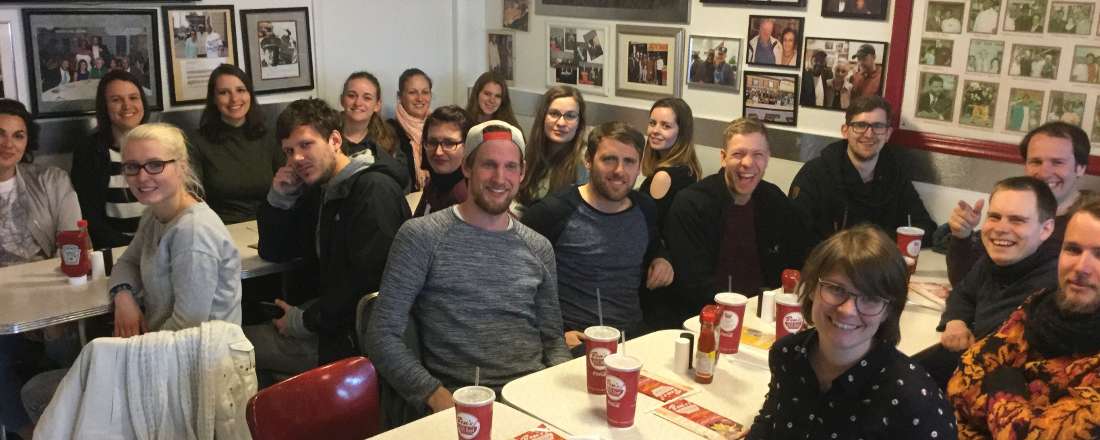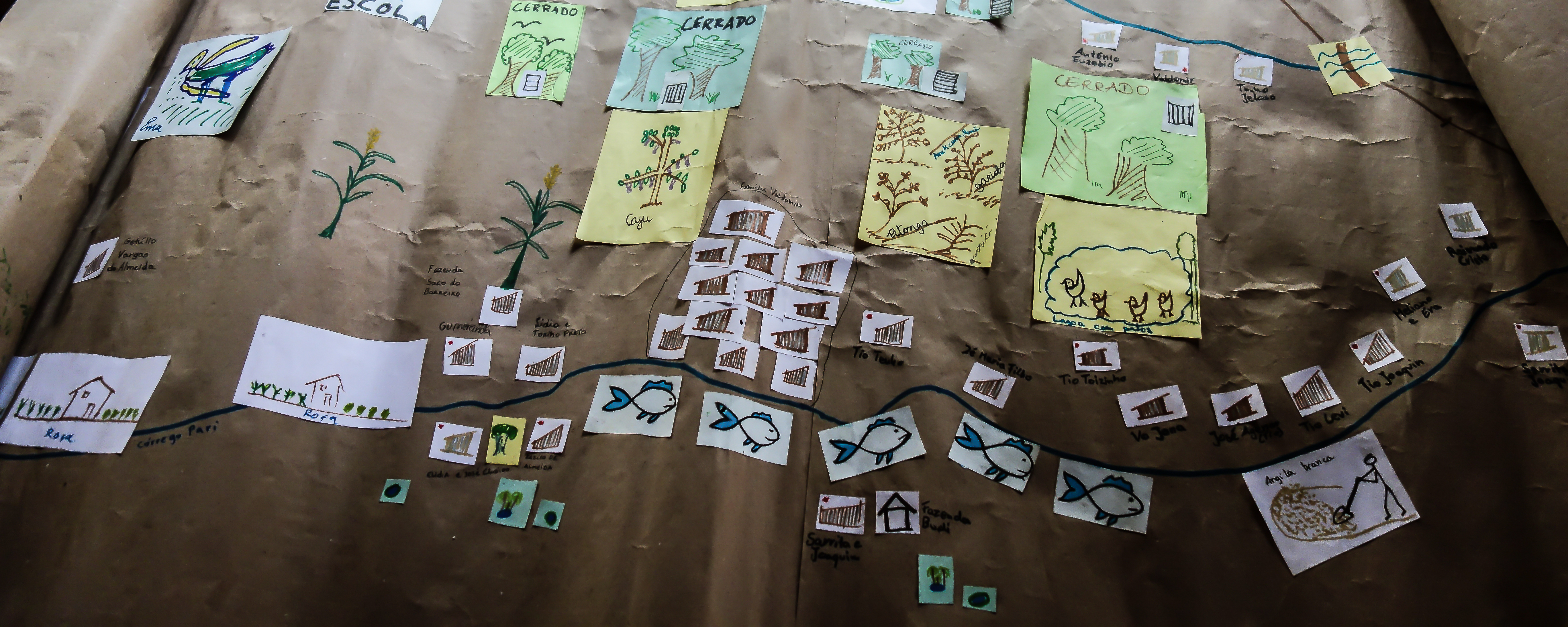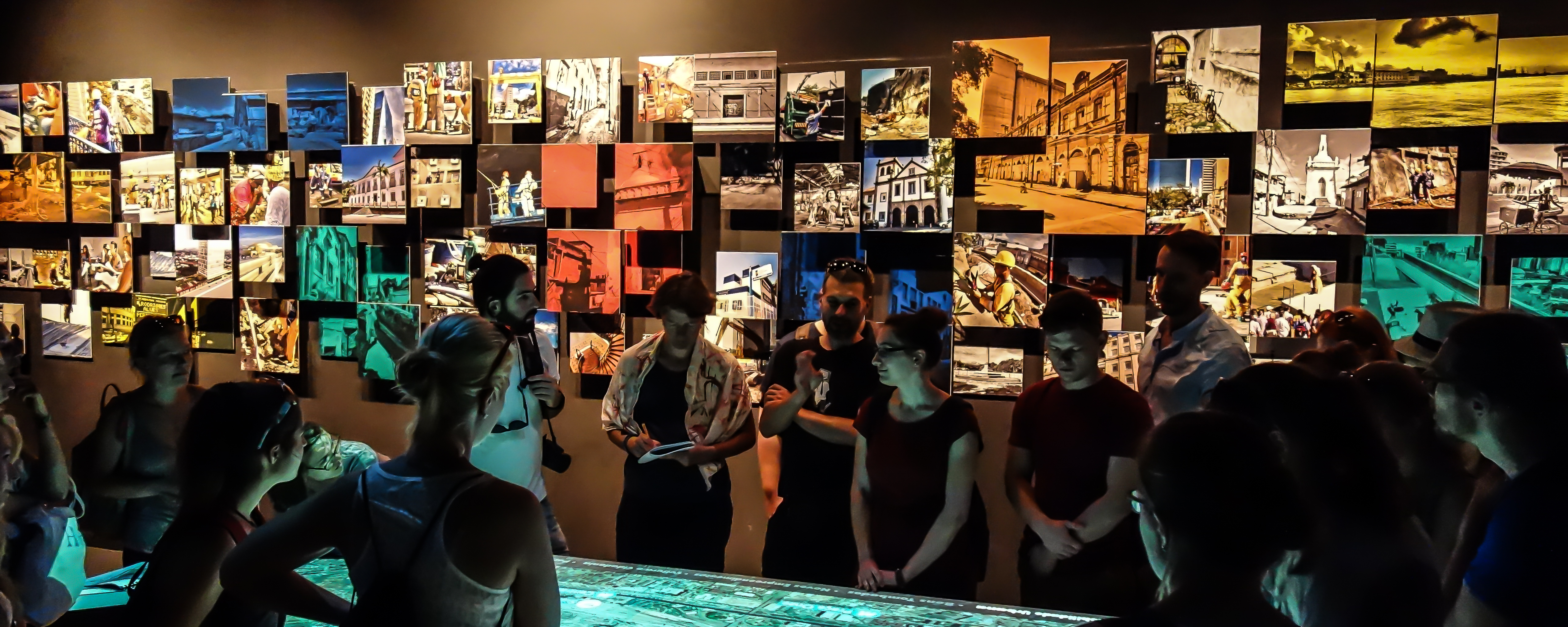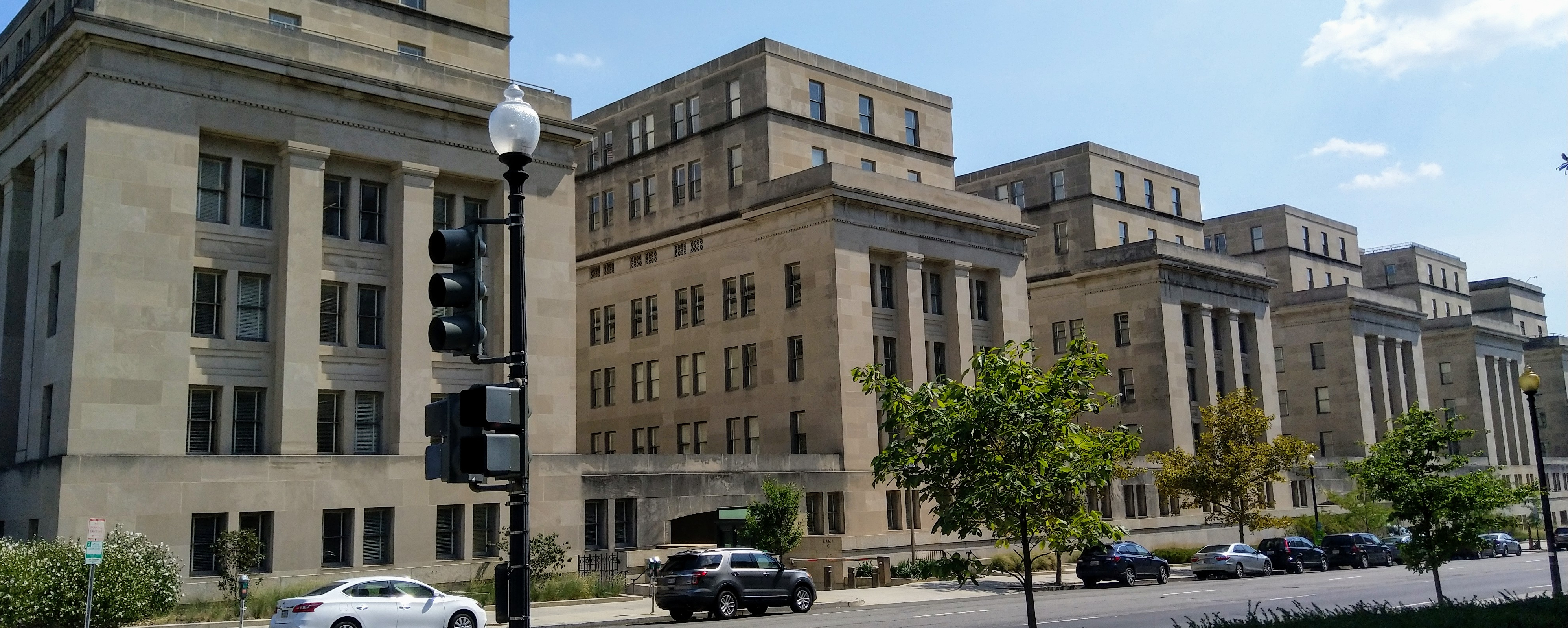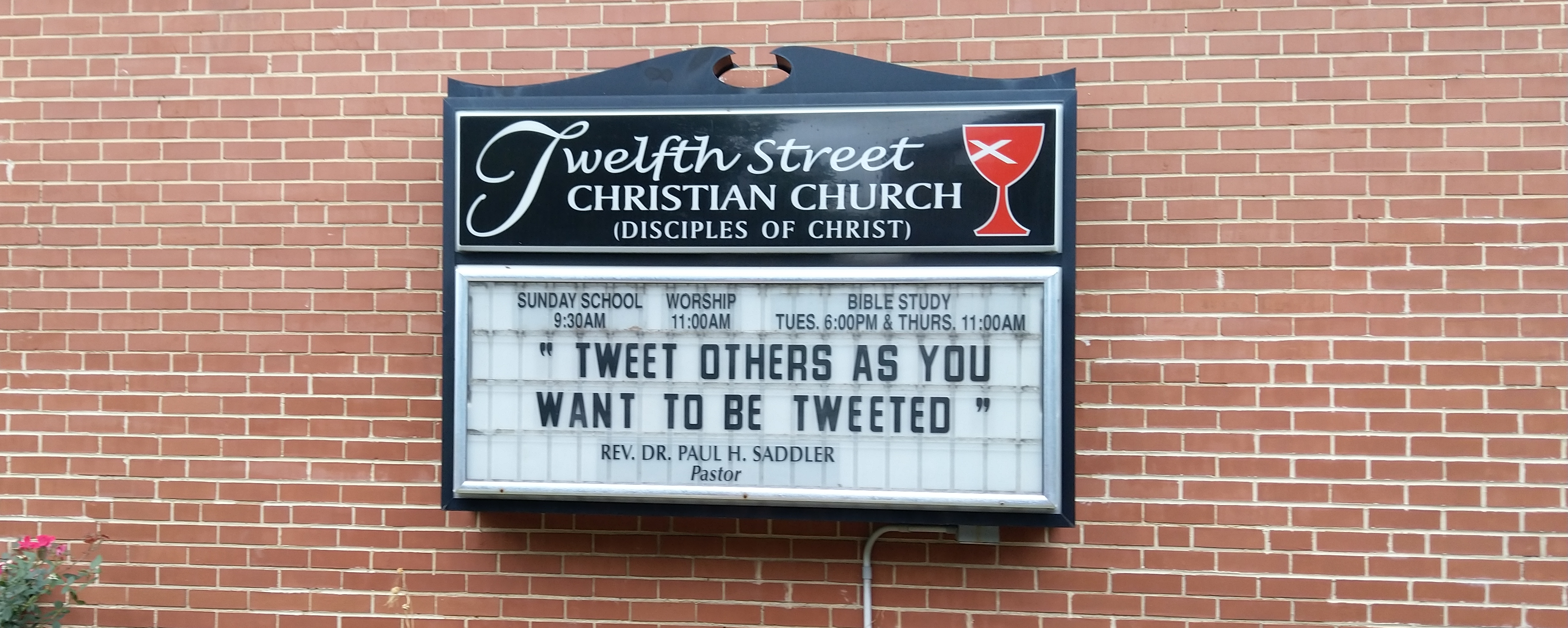 Welcome to the Chair of Cultural Geography

Cultural processes revolve in different ways around aspects of interaction centered on communication and the production, reproduction and contestation of meanings. These processes are in turn inextricably intertwined with constructions of, and struggles over, material places, spaces, networks and territories, as well as with economic, political and social dynamics, patterns and historical developments.
"Cultural geography" is thus not a strictly separate or separable "sub-discipline" with its own clearly delimited "objects of investigation". Rather, we understand it as a specific set of perspectives and methodological tools through which discursive, symbolic and representational dimensions of all human geographic phenomena may be investigated and analysed.
In keeping with this view of cultural geography, the Chair of Cultural Geography at Bayreuth is conceived as an active and reflexive node of research, discussion and debate on a range of human geographic themes. We see ourselves as a "place" of intellectual ferment, and thus a part of the cultural geographies we study.